Who we are
Blue Line Bears is a 501(c)(3) nonprofit organization with the goal of helping the children of
fallen Law Enforcement Officers cope with the devastating loss of a parent.
Learn More
Blue Line Bears has delivered over 1300 custom hand sewn bears throughout the United States, Europe and even Afghanistan.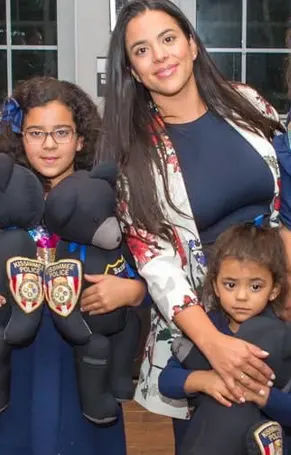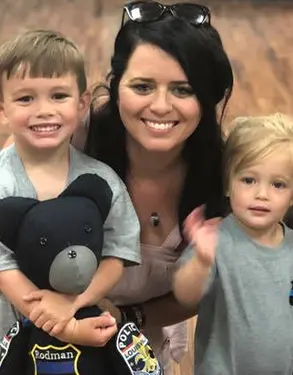 What we do
Blue Line Bears creates personalized, handmade keepsakes for the children of fallen officers to help keep memories of their loved one alive, and to show that there are individuals around the country that care about them, and their family.
See how our bears are made
featured Family
The Maddox Family
Beyond the snuggles, Megan has created a family.  A network of people brought together by loss but bonded by our bears and love. Our Blue Line Bear Family calls to check in on each other, meets up when possible, sends texts and reminders of how our loved ones will never be forgotten.
Read More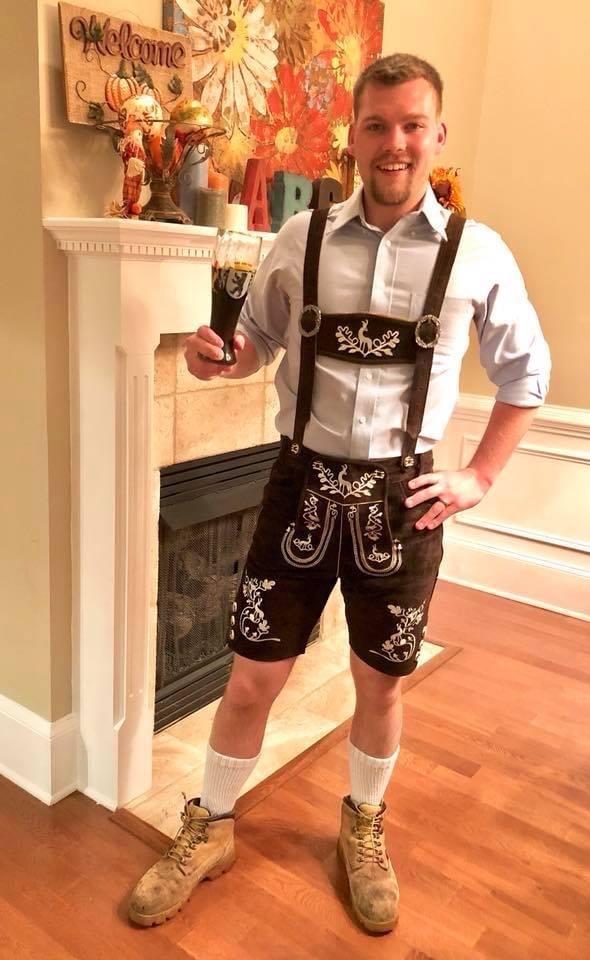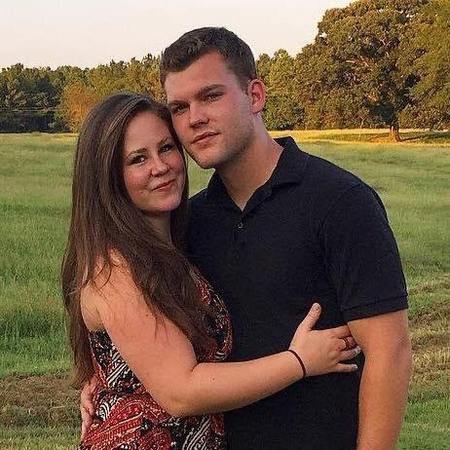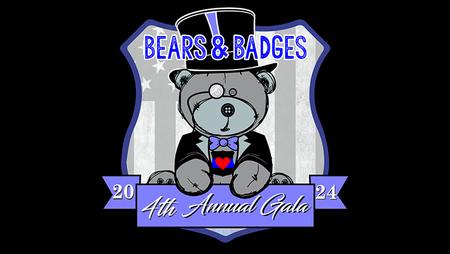 4th Annual Bears & Badges Gala
February 24 - 24
Join us and several bear families for our 4th Annual Bears and Badges Gala. The Westin Cape Coral Resort will be host for this year's event, which will be our…
---
Read more >
Read more >
News & events
Find out what's going on with the Blue Line Bears family.
Instagram
@

blue_line_bears